Work Trucks for Sale in Patchogue, NY
Work Trucks for Sale in Patchogue, NY
RAM Trucks for Your Business Needs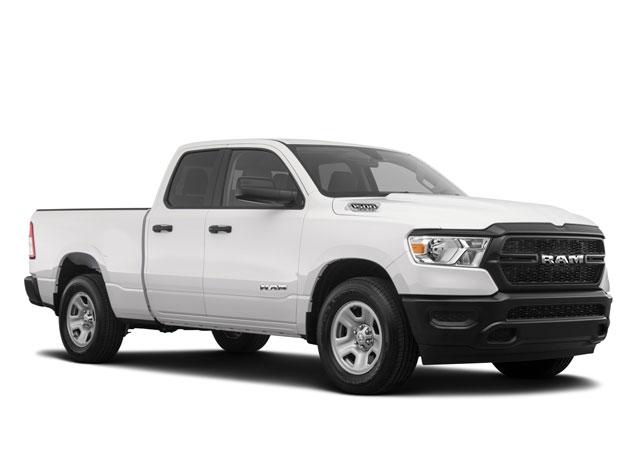 RAM 1500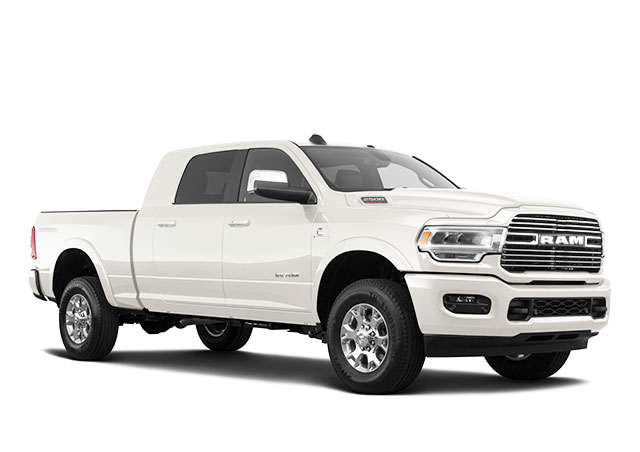 RAM 2500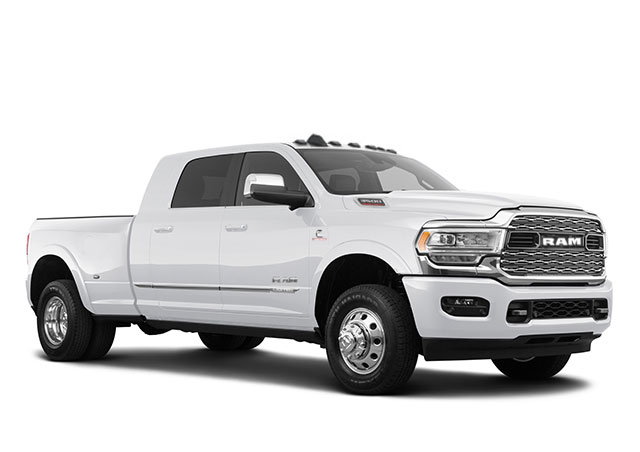 RAM 3500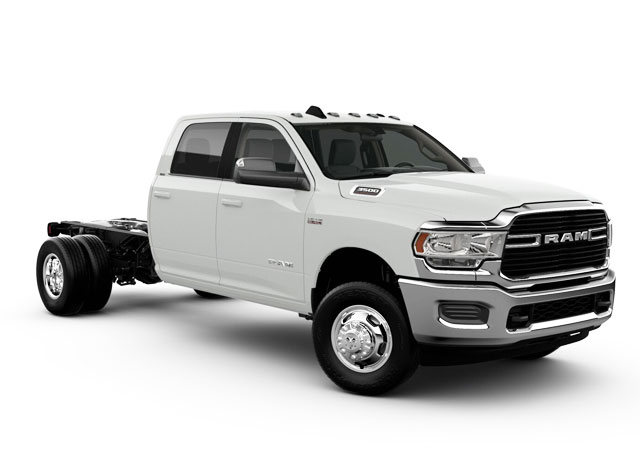 RAM 3500 CHASSIS CAB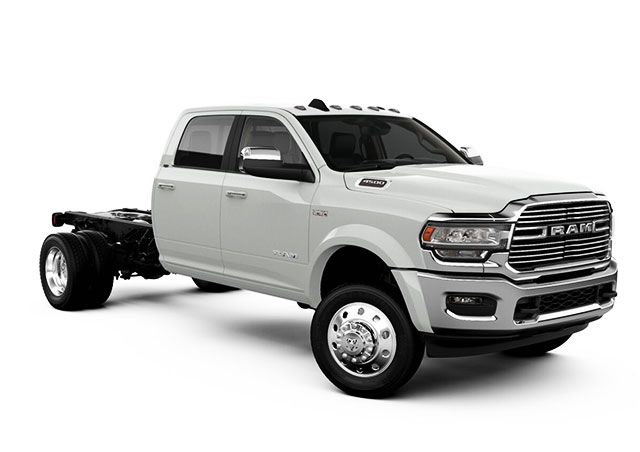 RAM 4500
RAM 5500
Massive Upfit Capabilities
Brown's Jeep Chrysler Dodge offers a wide range of options when it comes to you and your truck. We know there are various types of industries in and around Patchogue, which is why there are plenty of upfits to cater your vehicle toward specific needs and move your business forward.
You can find upfits consisting of different body styles for your truck, like enhanced truck beds, KUV, gooseneck bodies and more. If you're needing maximum bed exposure, you can select a flat, steel floor. For easy unloading, you may want to consider a dump body with steel rigid sides. To ensure what you're carrying stays aboard, you can explore options like the forestry and landscaper bodies. There are also crane bodies for maneuvering heavy equipment. With so many options, we're more than happy to help our customers in making the right selection.
Supplying Commercial Trucks to the Patchogue NY Area
Immense Power & Towing
When it comes to power and performance, there's a variety to choose from. For lighter towing, you can find the RAM 1500 equipped with a variety of engine sizes such as the 3.6L V6, which has a towing capacity of 7,730 lbs, the 3.0L V6 turbo diesel, capable of towing up to 10,070 lbs, and the 5.7L V8, which kicks the towing capacity up to 11,620 lbs. These are great options for towing boats, ATVs and small trailers.
On the RAM 2500 and 3500 models, you'll find a selection between the 6.4L V8, capable or taking on 18,210 lbs in towing, and the beastly 6.7 L I6, which offers our highest towing capacity of a whopping 35,100 lbs! These options are great for towing horses, RVs and just about anything else you may need to transport. RAM trucks are built to be durable to withstand the toughest jobs and keep users safe. To maximize these efforts, be sure to check out our tips below on how to choose the right truck and how to properly equip them.
Which truck is right for me?
There are several things to consider before buying the truck that's right for you. An important one is what types of things you'll be towing. For example, a 1500 will work for small boats and campers, but if you're looking to tow larger items like a gooseneck trailer, or heavier commercial equipment, the 2500 would be more appropriate. If you're in need of maximum towing power, the 3500 may be the vehicle for the job.
How to hook up a conventional trailer?
A conventional trailer is a great work companion, but before hauling off, check out these tips on how to attach a conventional trailer to your work truck. You'll learn tips on safely, wiring and technology that can help make it even easier.
How to hook up a gooseneck trailer?
A gooseneck trailer is a traveler's best friend. Watch how to hook up a gooseneck trailer to the back of your RAM pickup truck. You'll see a great visual example of technology features that can assist in doing this properly, as well as tips to pin, lock and chain it down safely.
How to hook up a 5th wheel trailer?
A fifth wheel trailer is an awesome way to travel in style and makes excellent use of internal space. The more space it offers, the bigger the trailer, which means you'll want to ensure you have the right vehicle for the trip. View which trucks are most suitable and gain insight on how to hitch a 5th wheel trailer securely onto your RAM truck.
Who are your primary upfit partners?
Our primary upfit partners, for the Promaster and 5500 Upfits, is mainly RW Truck Equipment located at 1100 NY-109, Farmingdale, NY 11735.
We also Use Advantage Outfitters for our Vans, which is located at 107 E Hawthorne Ave, Valley Stream, NY 11580.
Types of Body Styles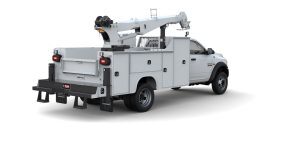 Crane Body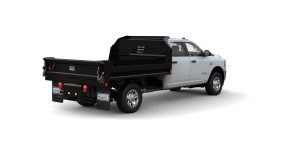 Dump Truck
Flatbed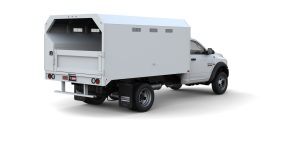 Forestry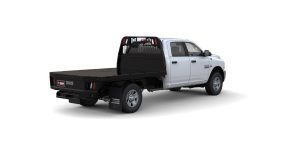 Gooseneck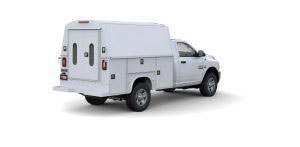 KUV
Landscaper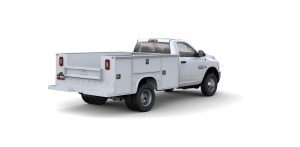 Service Body
Gain Perks With BusinessLink
BusinessLink Has Your Back
With the added benefit of BusinessLink, you can enroll in a cost-free program to gain perks focused on helping your business keep moving by providing an extra layer of services for your work truck.